You love to move, you have a regular training practice, anything from group fitness classes to crossFit to golf to cycling or running - Pilates can help do these activities better and more.  You may be starting to feel stiff when you get out of bed or have pain in your body and are looking for the best workout for painful knees, shoulders or hip flexors.
I know this totally sucks because I have personal experience working around lower back pain, knee pain and shoulder pain so I understand how frustrating it can be when you can't move your body the way that you want.
You may be in pain at the moment or have a complex history and know that you need to attend regularly to get to and maintain your healthy lifestyle.
You enjoy living, shopping and supporting the local community so we may have seen each other over a froth topped coffee or a glass of bubbles in Bulimba or surrounding establishments.
Get a strong core & better fitness results with my top 5 Pilates exercises!
We promise never to spam you.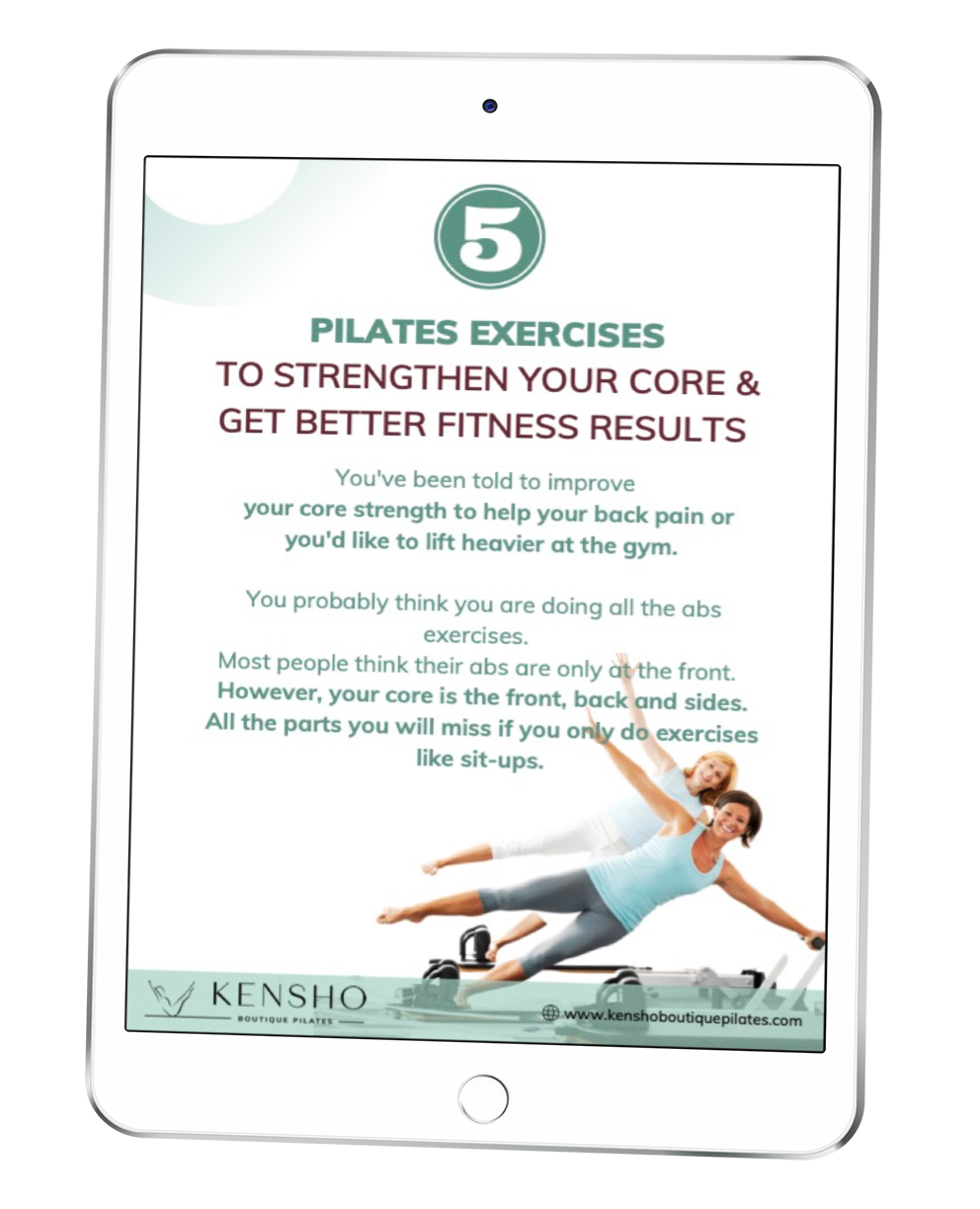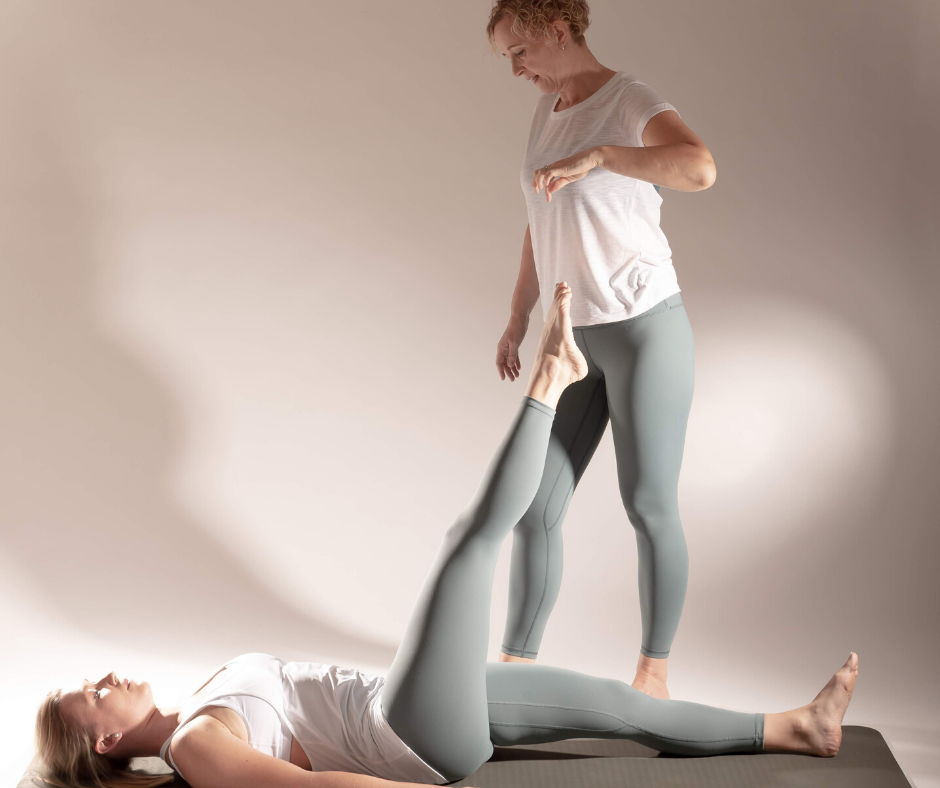 I'm Elaine Simpson the founder and owner of Kensho Boutique Pilates and the one who brought together the values and concepts of Kensho's Awaken System.
I love high impact exercise, however, after a challenging few years of niggling injuries and my love of feeling strong I found Pilates.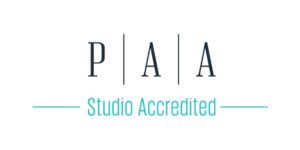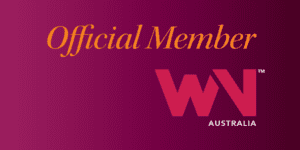 My Vision is to inspire and motivate our community to build awareness and connection in their body using the full Pilates method.
The Mission is to use our Kensho Awaken System and utilise the full Pilates method to deliver tailored, restorative and challenging movement sessions to keep your body and mind strong, fit and healthy.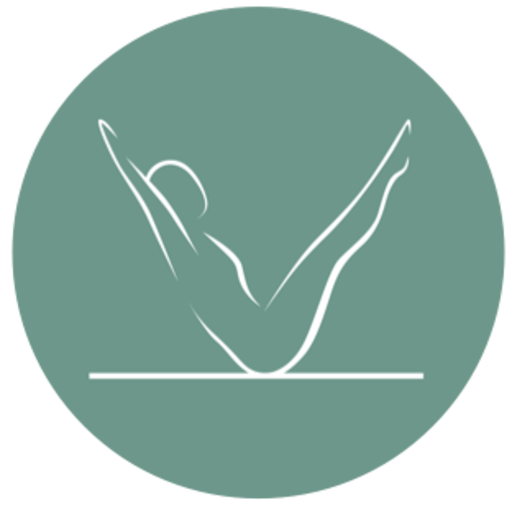 Receive a warm welcome into the studio as we get creative setting your specific health goals. We take time getting to know and understand you as you are introduced to the Pilates equipment.
In the various styles of Small Group Training classes, you'll work the whole body with your personalised exercises and become comfortable and confident in creating your routine.
Notice improvements in your strength and fitness as you fall in love with Pilates and the transformation of your body and mind.
Feel empowered and confident as you walk taller and have a leaner, stronger body. Motivation is easy in the Kensho community, as you share a newfound love of health and making healthier choices.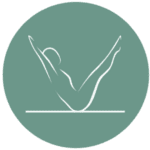 All the latest from my blog.
Do you catch yourself slouching at your desk or dinner table? Has anyone ever told you to sit up straight? From a very early age I was always being told to straighten my back, threats of a rod being put up my spine didn't make me sit up any straighter because I always forgot. It …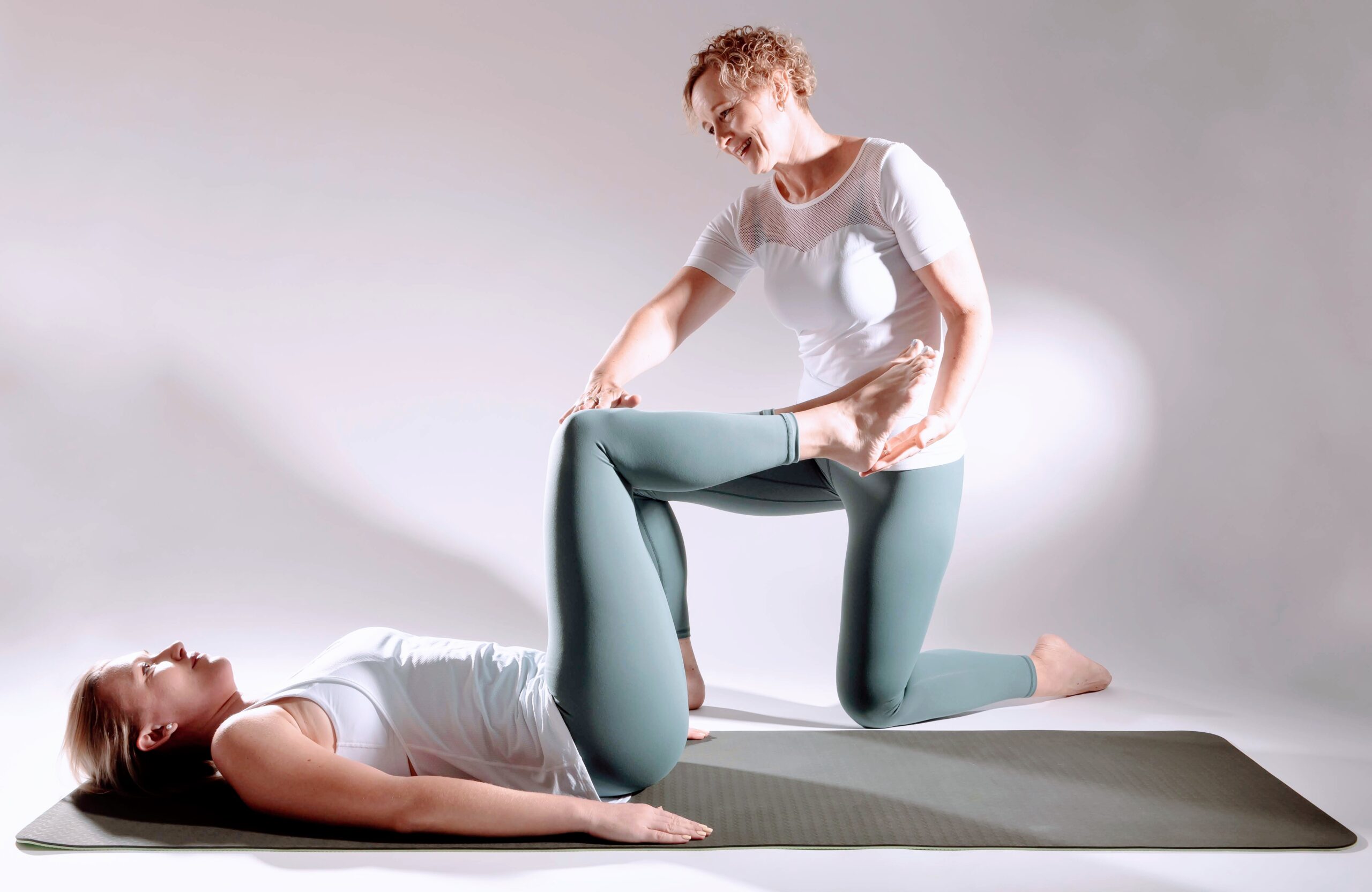 When I started researching Pilates teacher training at the beginning of November 2018, I had no idea there were so many different options. Weekend courses, intensive courses, every weekend for six months or a year, offered online or offline — the list was endless. I found that the quality and standard of each course varied …
Why you should care about your Pilates Instructor's training Read More »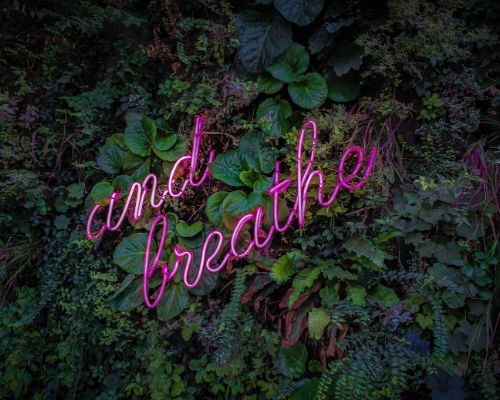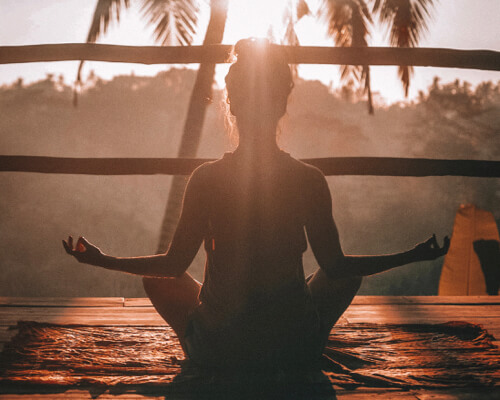 Got questions? I'd love to chat with you! Fill out the form below and I'll get back to you soon.
Got questions? I'd love to chat with you! Fill out the form below and I'll get back to you soon.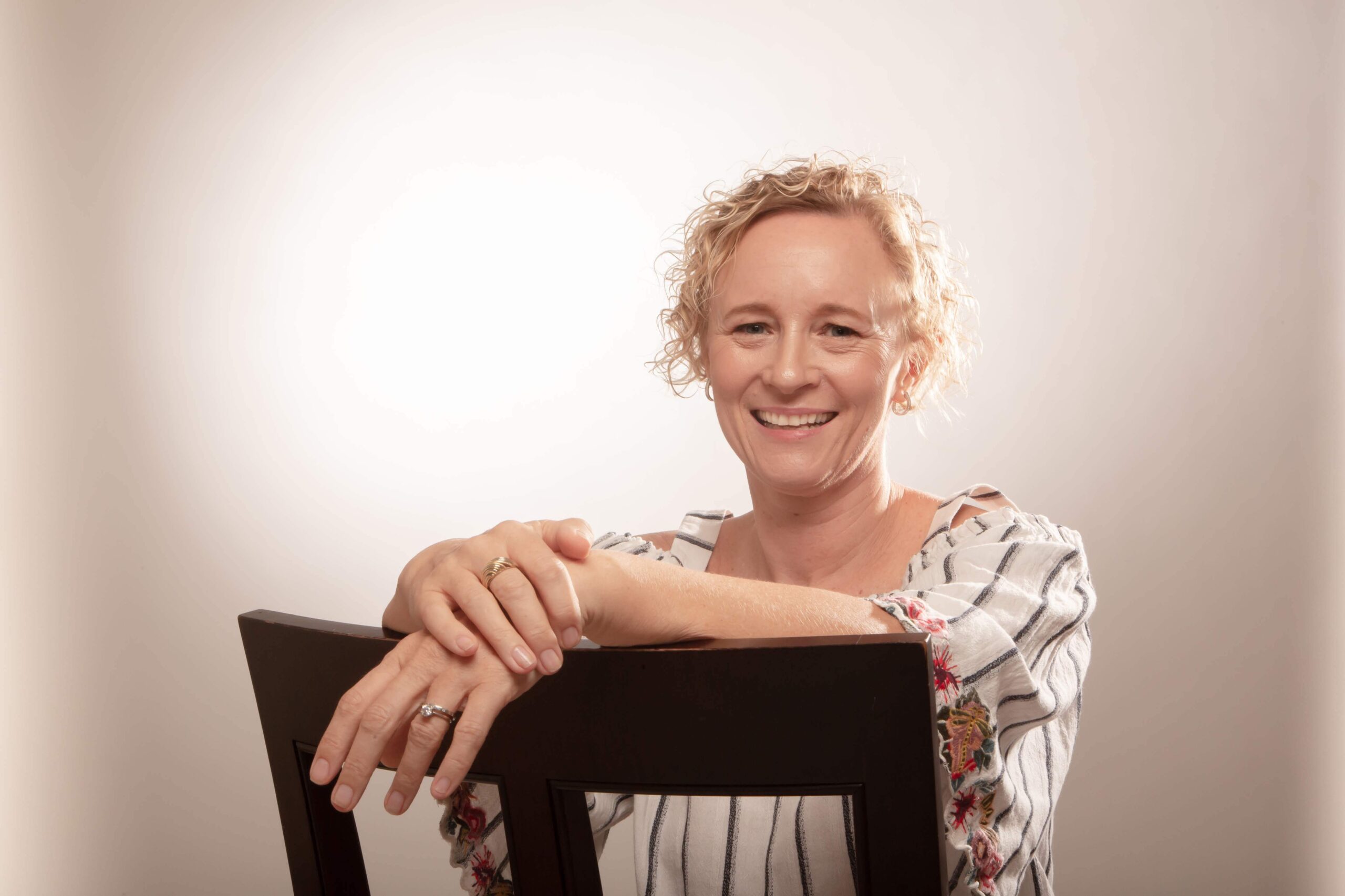 Address: 629 Wynnum Rd, Morningside QLD 4170
Phone: 0413 642 215
Email: [email protected]
Click on the map to get directions in Google maps.
"Pilates is complete coordination of body, mind and spirit."
In case you're wondering...
I'm happy to answer any questions you have! Here's some I get asked frequently.
I recommend that you start with the Introductory Offer as the first session includes an Initial Consultation which will take you through the basics and give you some tips on how to best learn the movements. However, if you would like to attend the online group classes and have no injuries or concerns, and ideally are used to attending other types of general fitness classes (gym, dance etc), you can jump straight into a group class.
Absolutely! Pilates is used to help with rehabilitation.
The Initial Consultation, included in the Introductory Offer is a must for you so that we can assess your needs and get you on the right track. Depending on your injury this could mean continuing Private Sessions and eventually our online group classes if that's where you would like to go.
I highly recommend private sessions for pregnancy. Your health and the health of your baby is of utmost importance.  Your body will need different things throughout each stage of your pregnancy and your needs on the day will be safely and effectively addressed in these sessions.
Bring clean socks, a towel and a water bottle to keep you hydrated during your session.
Yes, you can! If you are injury-free and have a basic level of fitness. Group classes can be challenging and move relatively quickly, but if you are accustomed to exercising you will get started right away. 
Online group sessions are not suitable for pregnancy, osteoporosis, pelvic floor conditions, or any current injuries that require movement modification. All of these can be accommodated in Private Sessions.
Comfortable clothes that you can move easily in – your regular gym gear is ideal.
Yes, there is plenty of on-street parking.
There is a toilet and somewhere for you to change, filtered water is available and we can change the temperature to suit your needs.